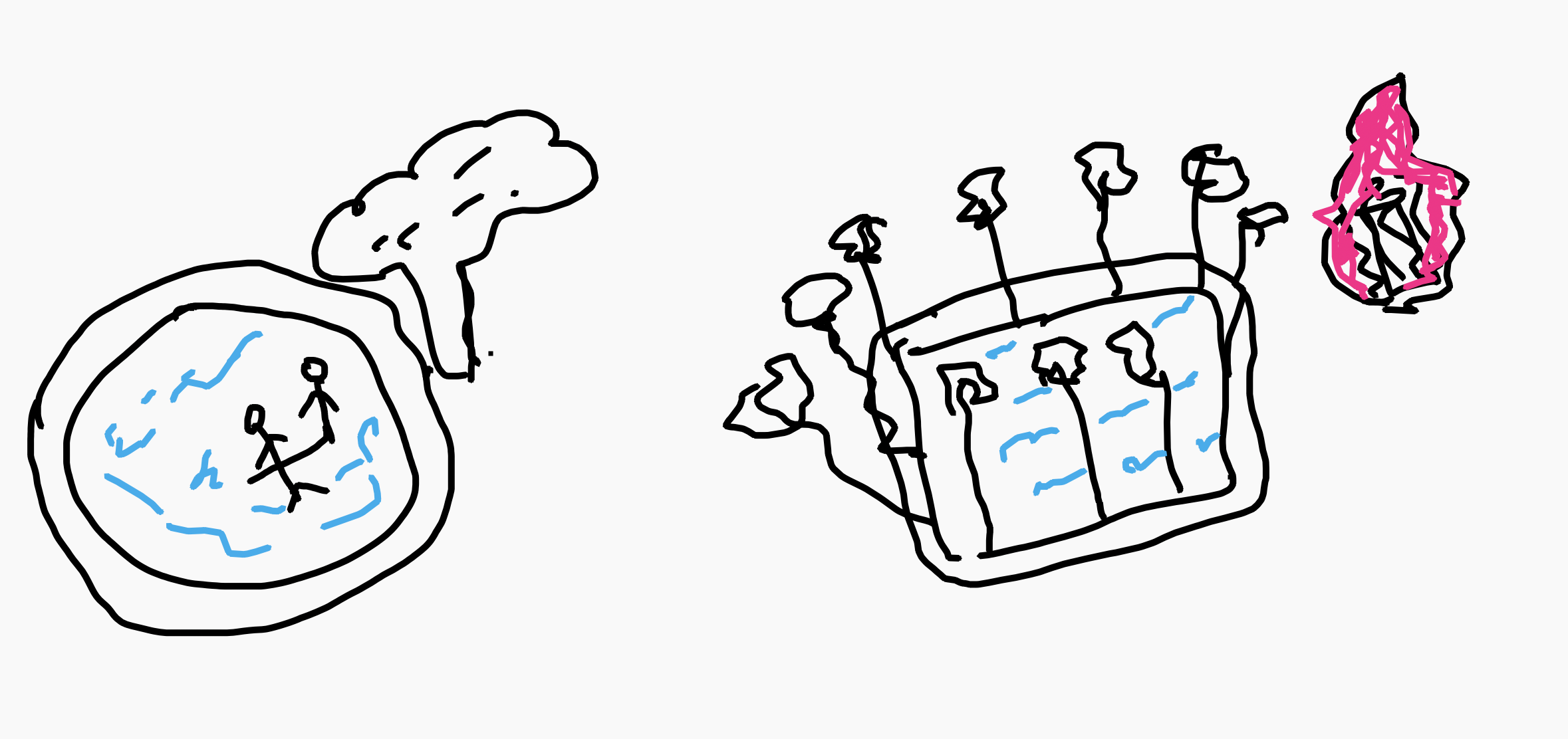 I completely own a space. My interiority. I am the sole owner of this space.
All my forefathers and foremothers have worked tirelessly to create a comfortable environment for my living. I don't want to waste their work. I have not seen with my own eyes, but I have heard about their struggles and work. I have seen my father working. How he is committed to what he was doing. What others said did not matter much. His commitment towards the fields is an exemplary one that I could just follow. This is my own experience.
In few situations, he said, "Don't do these things. You are inviting trouble into your life". I was over-confident and did not hear. But I am ready to face the consequences of my decisions joyfully. He did whatever he could do, leaving the decisions to me and hinting at what could go wrong. His desire was to make sure I live a joyful life. I will fulfill my father's desire.