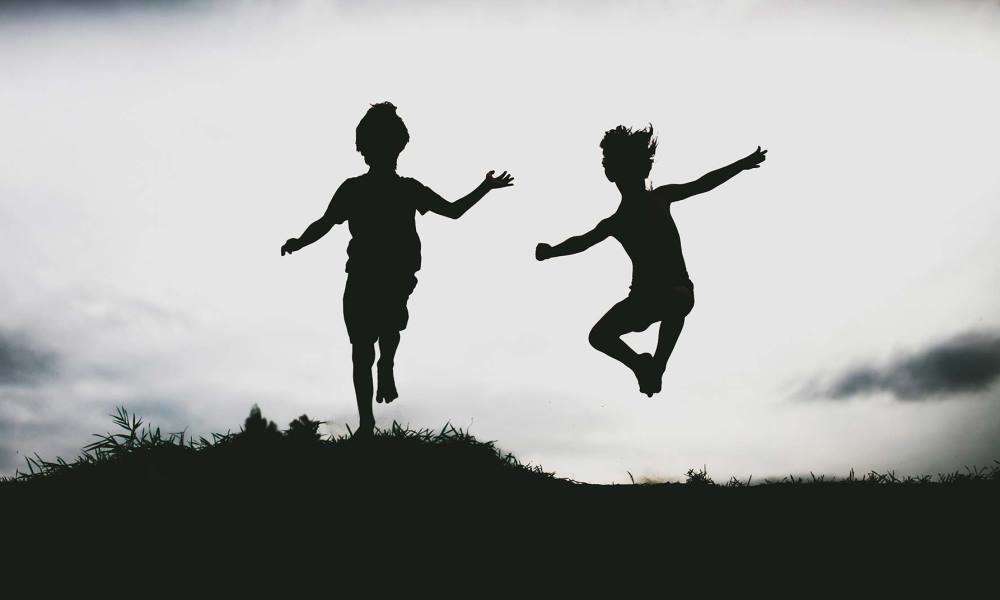 I want to enable the higher-order bits of curiosity, commitment, clarity and enthusiasm in young people.
By making him capable of self-learning and solving problems using coding and technology, he gets the confidence that his life is secure. He can earn for living with ease.
By making him understand what integrity and commitment mean. And how these qualities make him go through life with ease. He gets involved with a focused mind.
By making him conscious of his mortal nature, he starts doing what is essential and avoid all the other things. He will live life with ease.
By making him understand the systems (education, government, health care) in place and with what intentions they are built (history) and how they are operated, he will take the necessary steps to unlearn the things he must not have learned in the first place. He will understand there is no authority.
Later, he will understand that this world is made up of people like him. He could also influence or change the world with his actions.
Once the bottom line is taken care of and with high integrity and awareness of mortal nature and clarity of how the systems work. He will start thinking of what problems in the world he wants to solve.
He will create something useful for humanity.